South Ronaldsay Mobile Phone And Tablet Repairs
☎ Telephone
0208 5000 308
✉ Email
customersupport@quickmobilefix.com
Looking for a mobile phone repair service in the South Ronaldsay? Then look no further than Quick Mobile Fix! We have been serving the South Ronaldsay area and beyond since July 2014. Sending your mobile device to us is easy and totally free, thanks to our free post label from the Royal Mail.
We repair a huge variety of mobile devices, including all Apple devices, like the iPhone, iPad and iPod, all Samsung Galaxy devices, all HTC phones including the One Series and Desire, plus a selection of Google Nexus, Nokia, LG and Motorola phones. We can fix almost any mobile device related issue, so if you need an iPhone screen repair or your iPad has water damage, get in touch and we will repair your device for a competitive price. We also offer a number of additional services such as mobile phone unlocking and phone customisation, and we sell a wide selection of refurbished mobile phones and tablets along with a large range of mobile phone accessories.
For more information on how to send your device to Quick Mobile Fix, please read this or watch the video below:
To take advantage of our free postal service, you will need to put your printed free post label on the parcel and take to your local post office.
Below, we have listed the main Post Offices found in South Ronaldsay: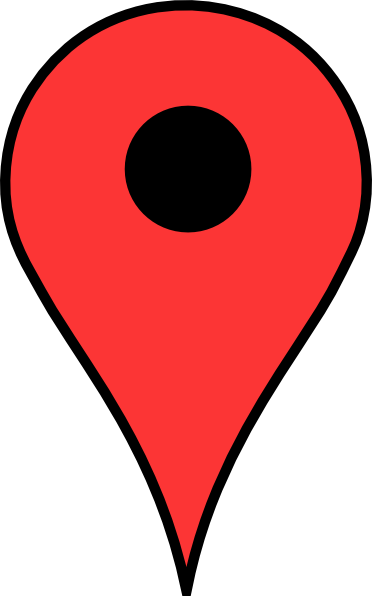 St Margarets Hope - The Trading Post, Back Road, St Margarets Hope, Orkney, Orkney, KW17 2SP - Opening Times: 8 AM - 8 PM - Map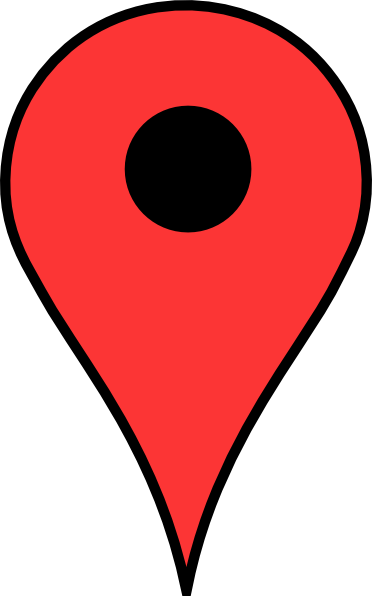 Burwick - St Margarets Hope, Orkney, Orkney, KW17 2RN - Opening Times: 9 AM - 11 AM - Map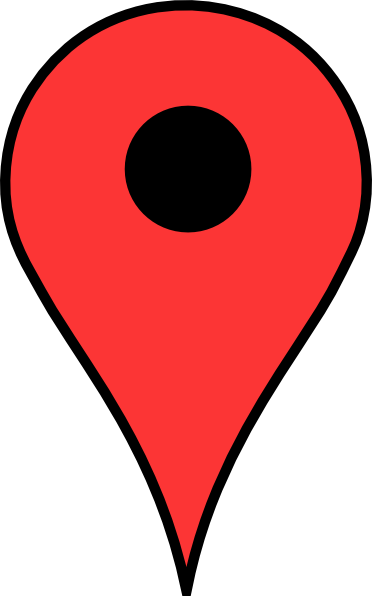 Flotta - Flotta, Stromness, Orkney, KW16 3NP - Opening Times: 9 AM - 5:30 PM - Map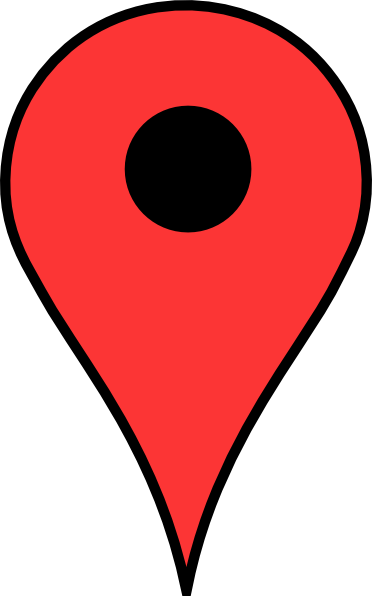 Holm - A Flett Builders, St Marys, Orkney, Orkney, KW17 2RU - Opening Times: 9 AM - 1 PM - Map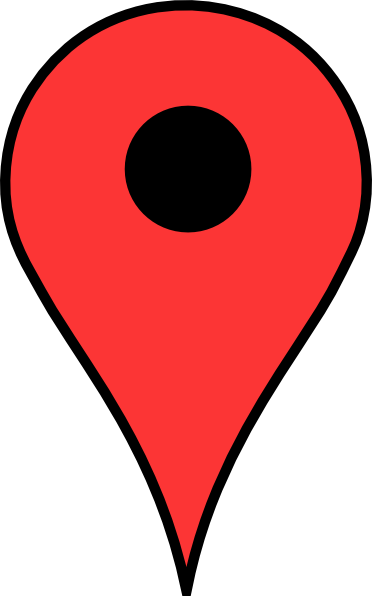 Toab - Alsgarth, Toab, Orkney, Orkney, KW17 2QG - Opening Times: 9 AM - 11 AM - Map
If these Post Offices are not local to you, please use this free Post Office Branch Finder tool to find your local office.
 Alongside Royal Mail, we also use courier company UK Mail, if for any reason you need to find your local South Ronaldsay based UK Mail depot - click here
Tags:  South Ronaldsay / Orkney Islands / Repair / Apple Repair / iPhone Repair / iPad Repair / Samsung Repair / HTC Repair / Sony Xperia Repair / Mobile Phone Repair / Refurbished Phones / Phone Cases / Phone Accessories